Mavi ve yeşilden fazlası…
Mavi ve yeşilden fazlası…
Nestled in the corner where the Datca Peninsula embraces the Gulf of Gokova, Bordubet Bay takes its name from "Bird's Bed" in English. Bordubet Bay was where British soldiers were stationed during World War II. They were so enamored by the region's diverse bird population and scenic nature that they had named the bay "Bird's Bed", which the locals adopted as Bordubet.
Golden Key Bordubet sits where the creek meets the sea, snuggled amidst lush trees, with its own private island the hotel offers a true oasis for its guests. With a large variety of water activities, its own private beach and gourmet restaurant, Golden Key Bordubet's island elevates the hotel experience into a truly one-of-a-kind stay.
Having been created in concert with nature, Golden Key has meticulously designed its buildings, service, and guest experience to ensure that the wondrous nature around is respected and preserved. As the Golden Key family, we recognize that we are merely custodians of this paradise and strive to reflect this in all our endeavors.
Gökova'nın İncisi
Gökova'nın İncisi
Bördübet'ten Kareler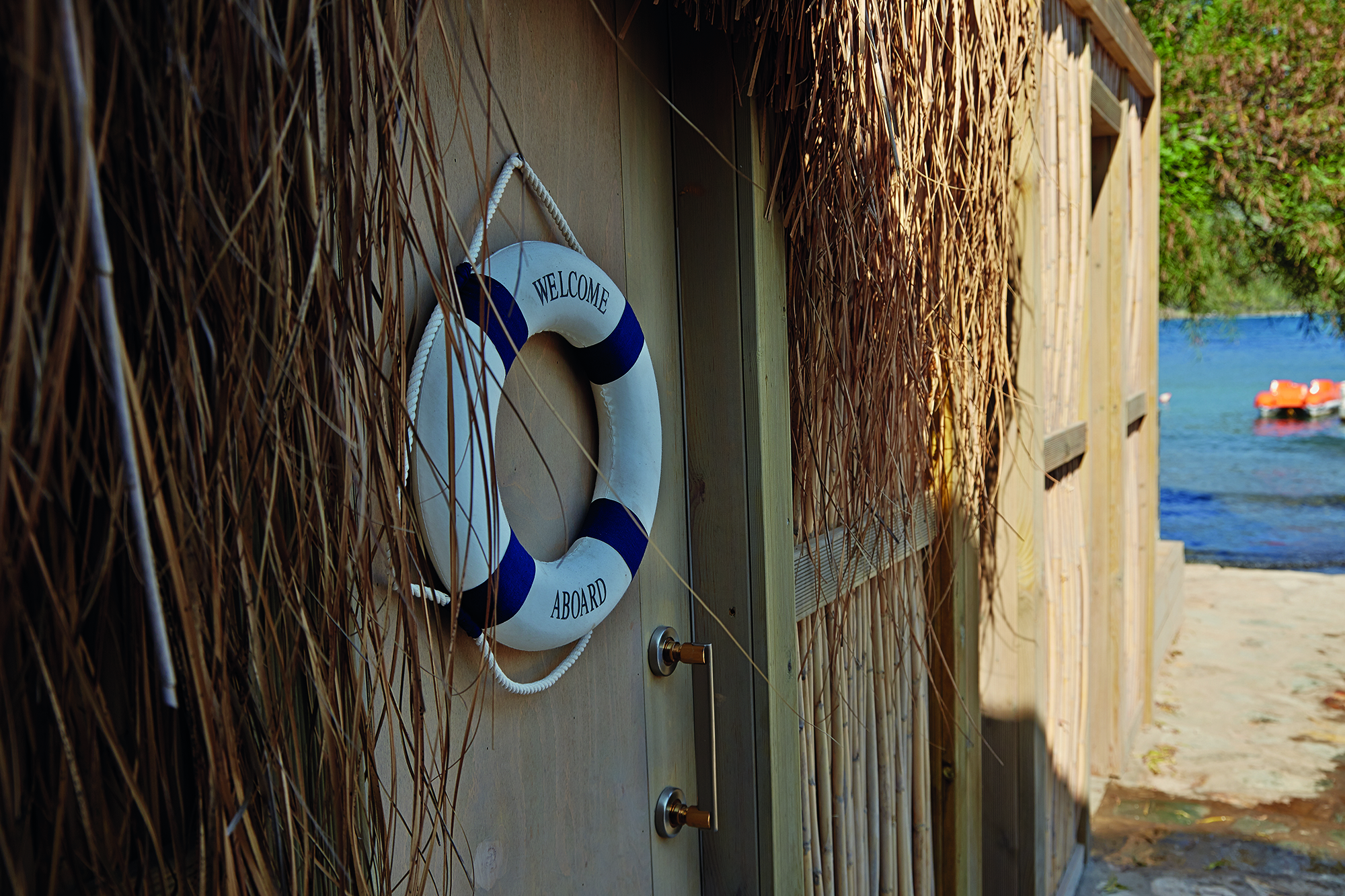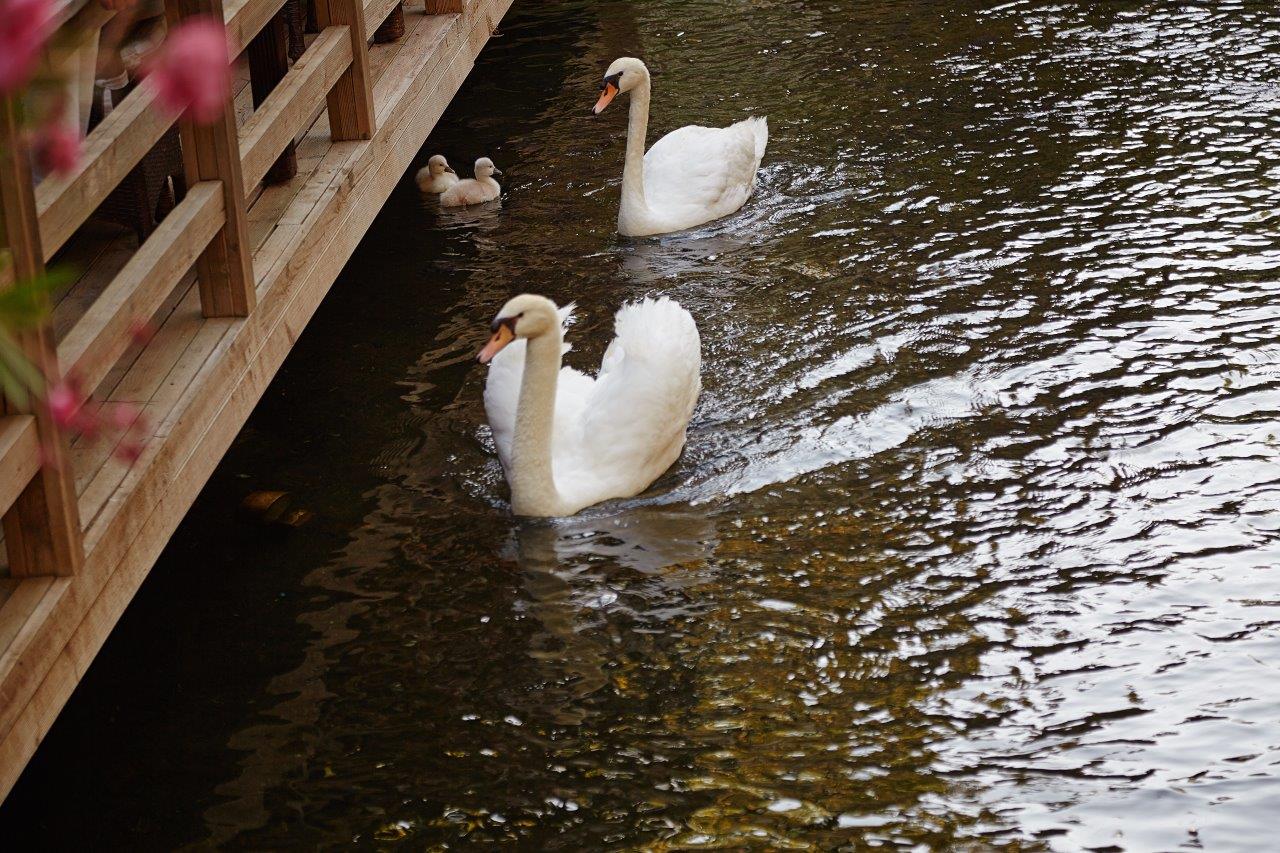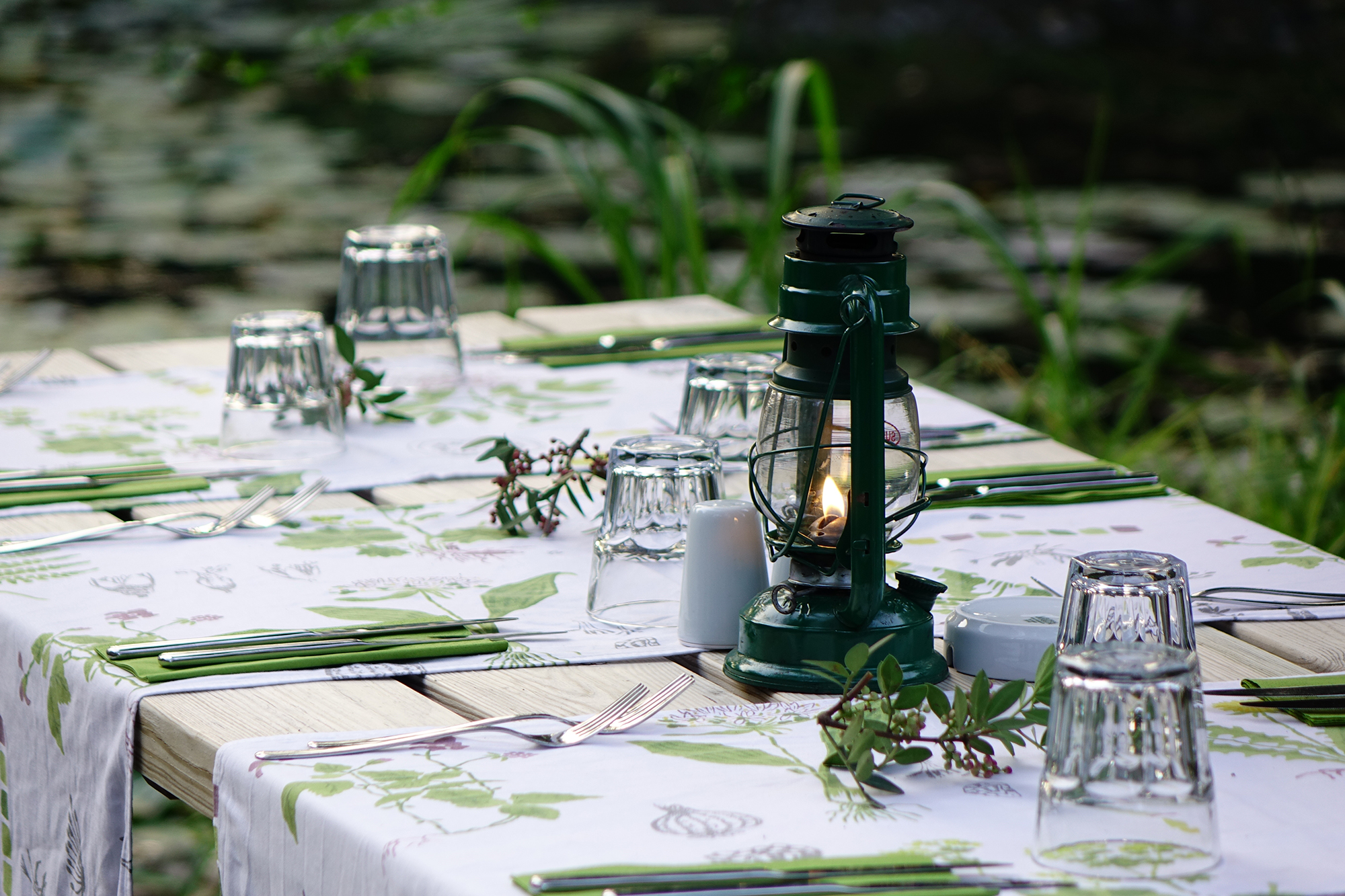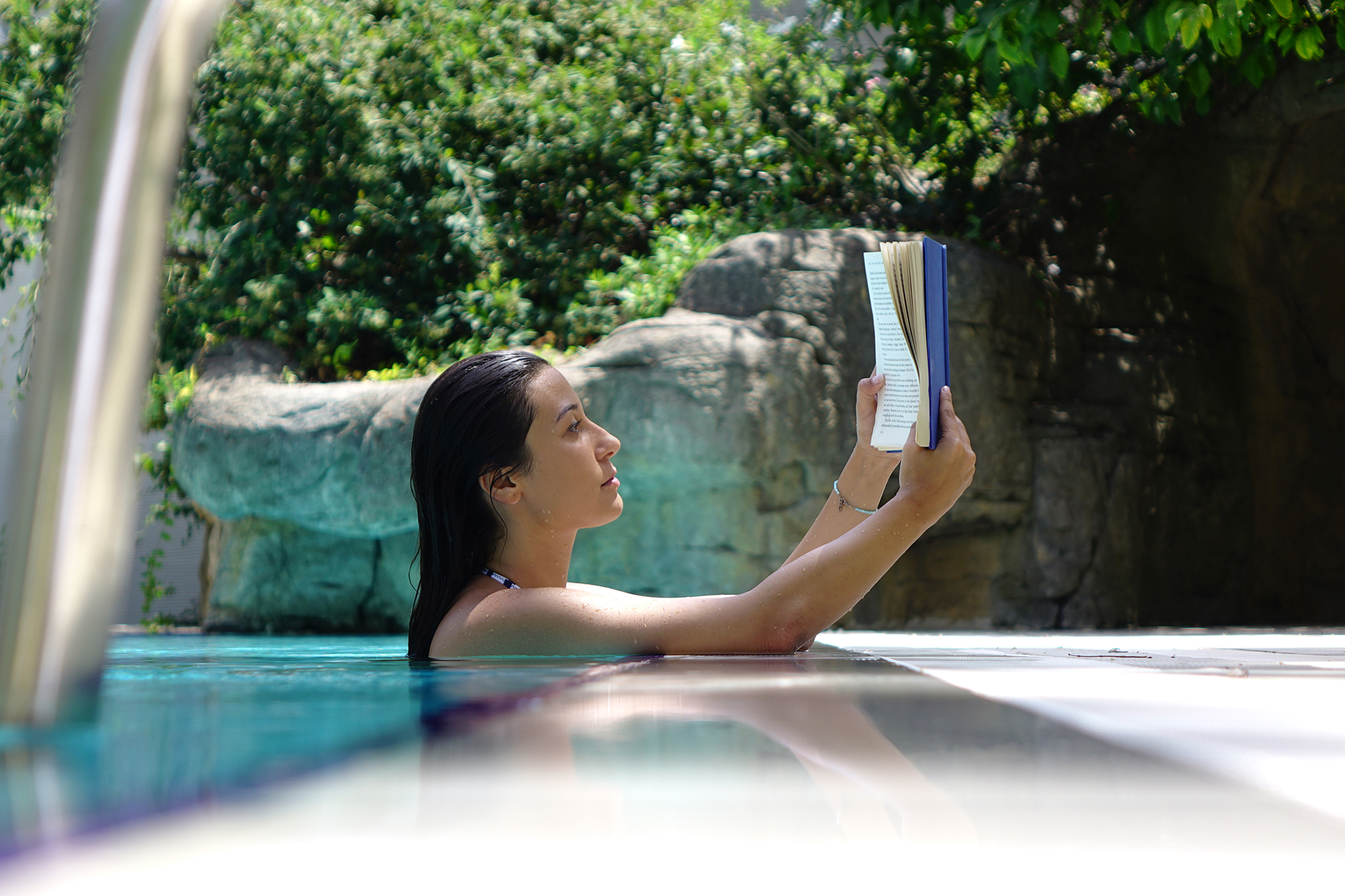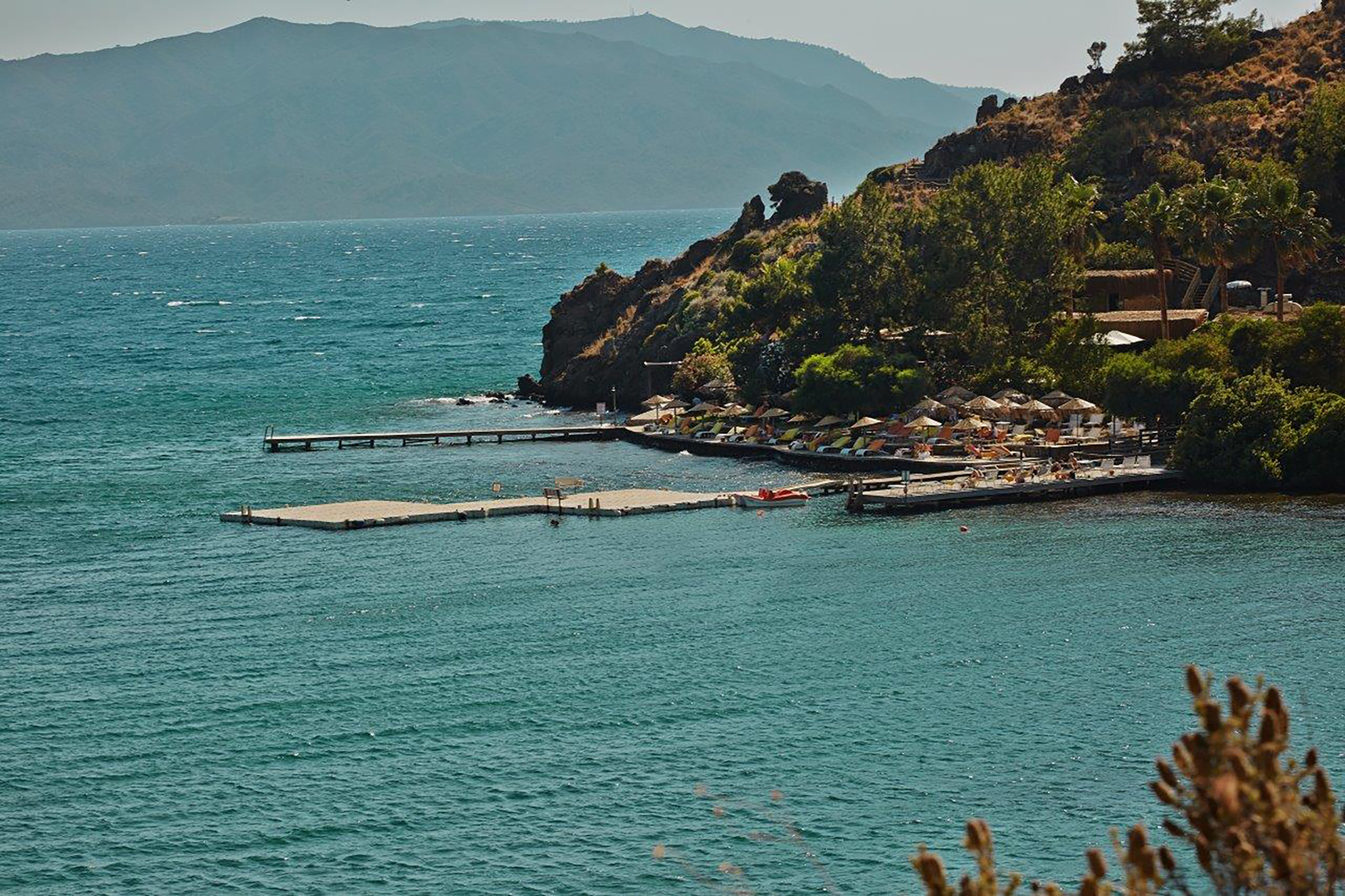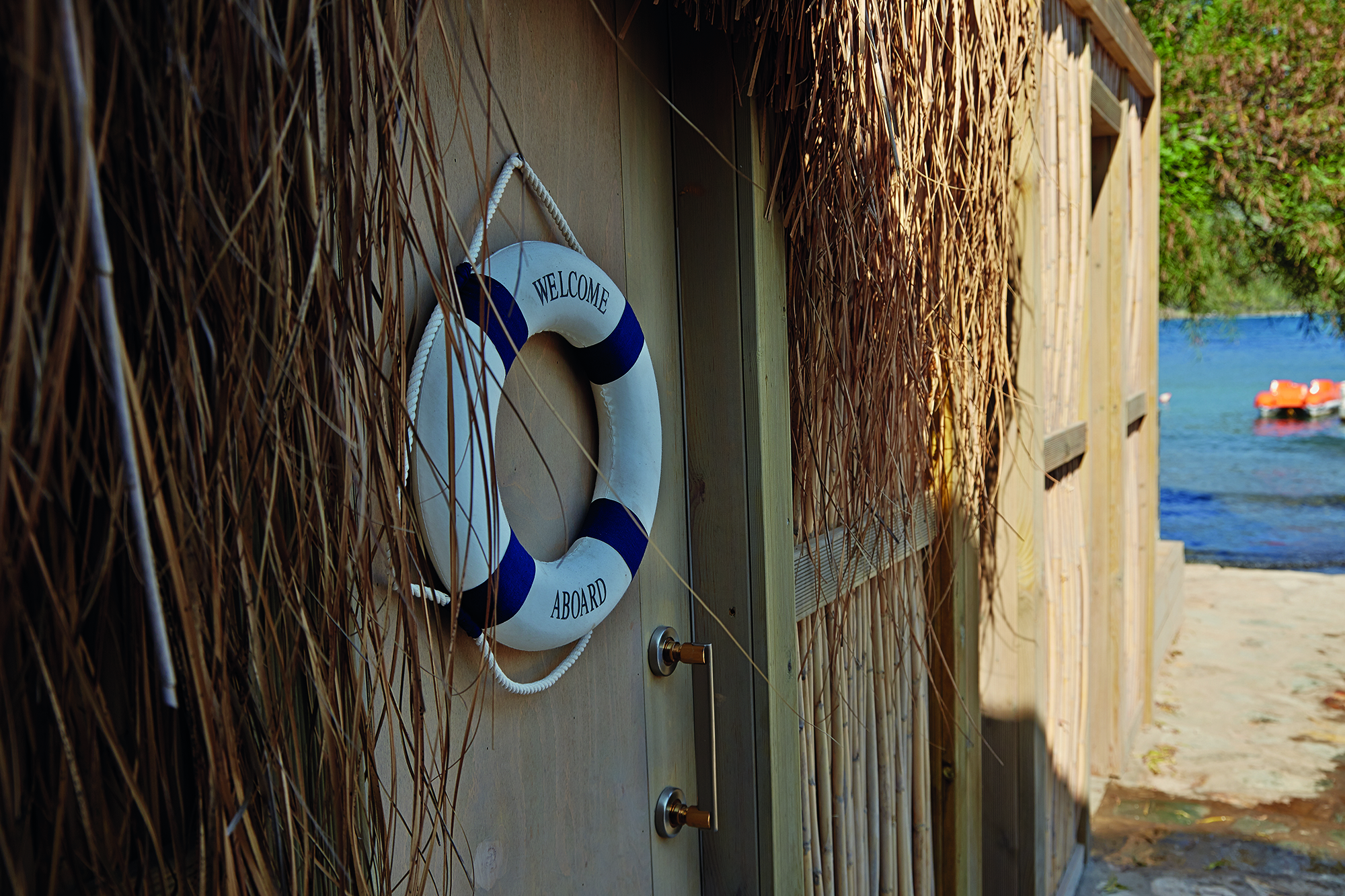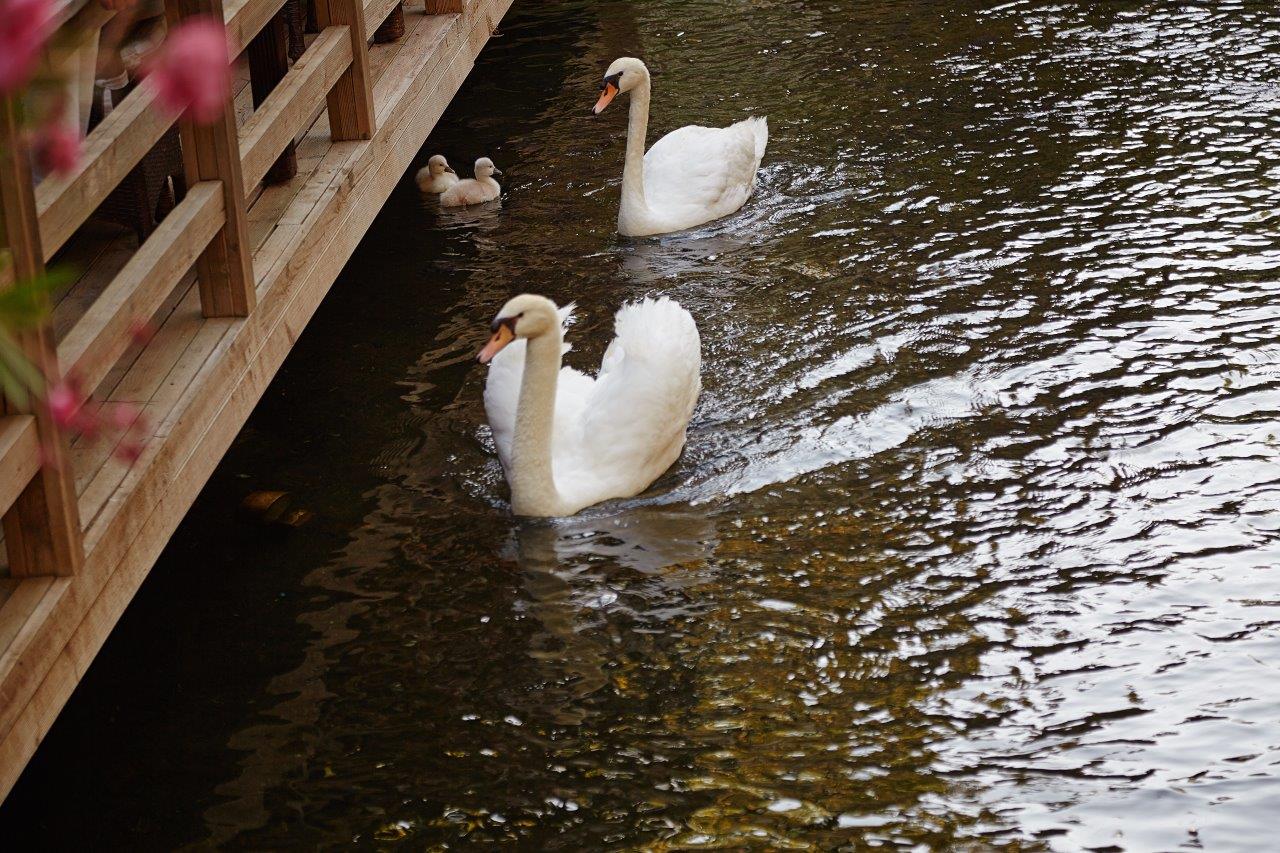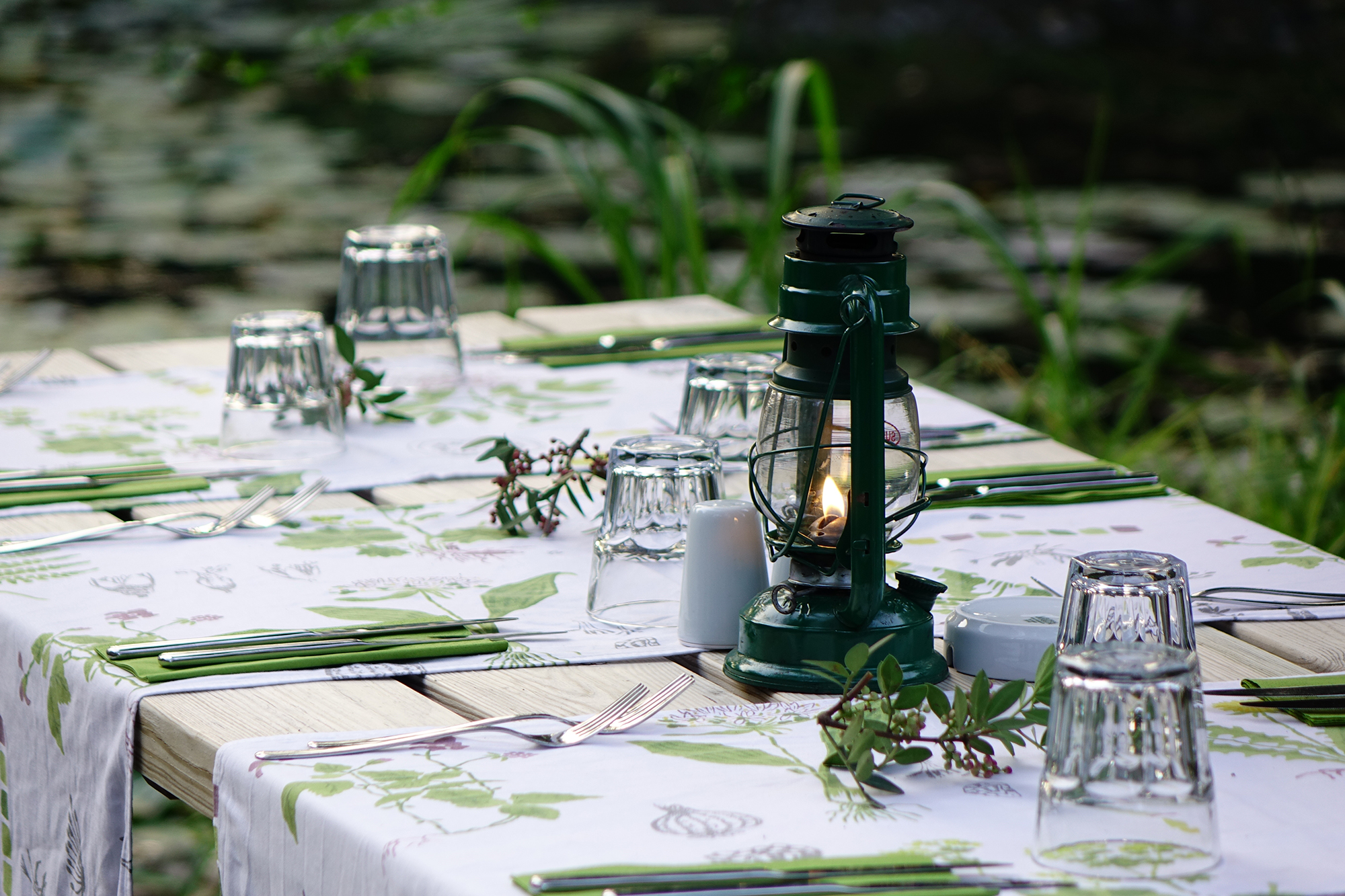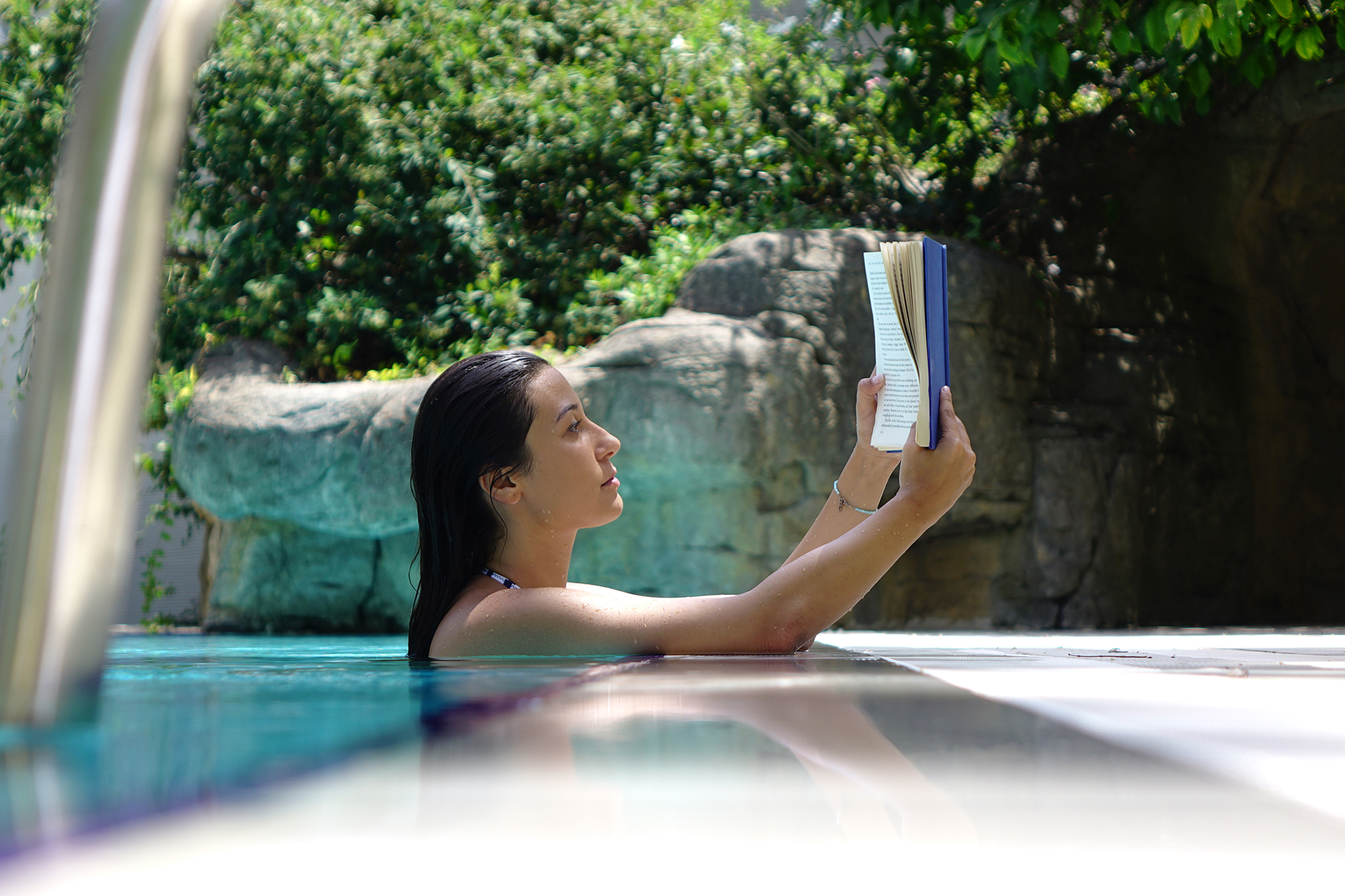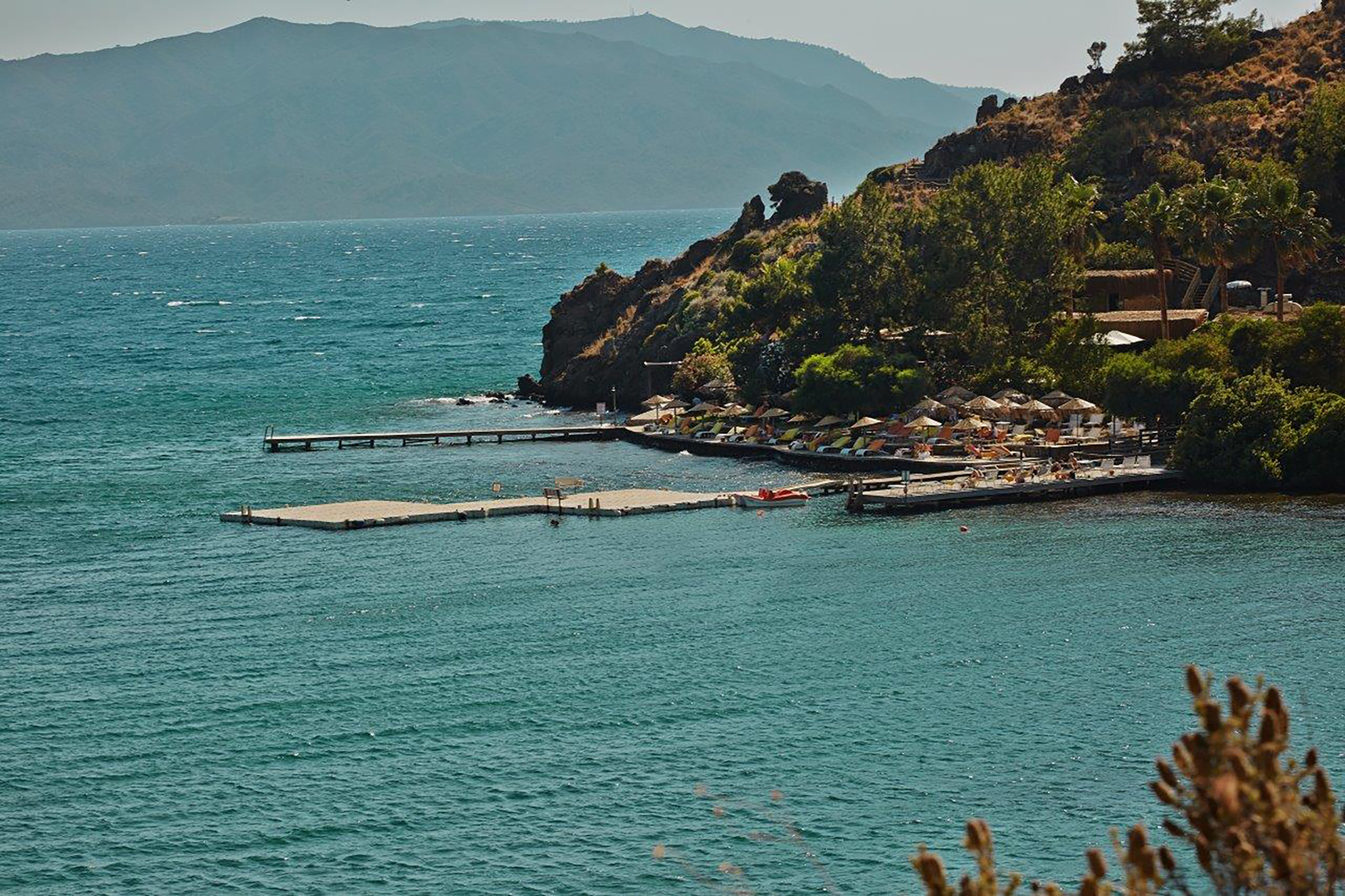 Are you ready for a truly unique experience?
We warmly invite you to immerse yourself in Bordubet's magical surroundings, and experience a vacation filled with lush greenery, teeming animal life, pristine waters and unparalleled service all whilst being serenaded by Bordubet's wondrous birds…
We warmly invite you to immerse yourself in Bordubet's magical surroundings, and experience a vacation filled with lush greenery, teeming animal life, pristine waters and unparalleled service all whilst being serenaded by Bordubet's wondrous birds…