Embark on your journey of love in Bordubet's magical nature
Celebrate your love amidst the majestic surroundings of Bordubet. From tailored beach concepts to incredible pastoral weddings, our experienced team will go above and beyond to ensure the wedding of your dreams becomes your most cherished memory.
Meetings / Events
Dreaming of a retreat where the quiet calm natural setting makes productivity, serenity and fun possible? We can craft your special events and meetings up to 100 people in a comfortable yet professional venue. Tell us about your ideal corporate retreat and we'll make sure the only thing you worry about is hosting your guests, enjoying the scenery, and celebrating success.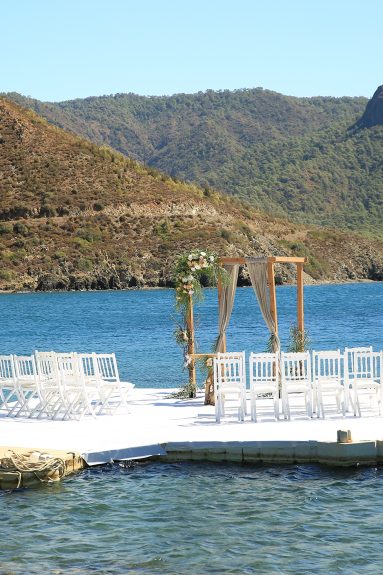 Are you ready for a truly unique experience?
We warmly invite you to immerse yourself in Bordubet's magical surroundings, and experience a vacation filled with lush greenery, diverse animal life, pristine waters, and unparalleled service all whilst being serenaded by Bordubet's wondrous birds…