Discover holistic calming with Yoga Therapy
With social distancing our need to connect with our inner selves and find calmness has never been greater. With our Yoga sessions, we invite our guests to create space in themselves where their souls can take a deep breath and rejuvenate amongst the magical natural surroundings of Bordubet.
Since its inception, Golden Key Bordubet has hosted numerous yoga groups and academies where many renowned yoga gurus have made our paradise their temporary home.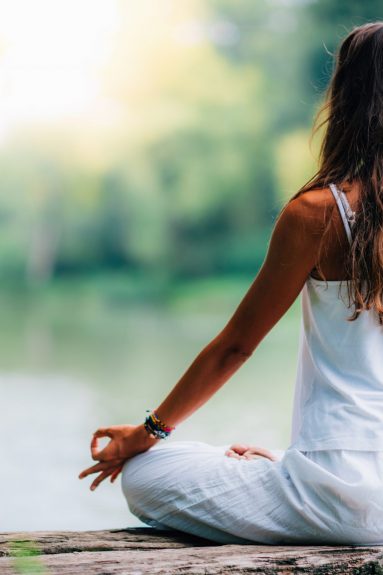 Are you ready for a truly unique experience?
We warmly invite you to immerse yourself in Bordubet's magical surroundings, and experience a vacation filled with lush greenery, diverse animal life, pristine waters, and unparalleled service all whilst being serenaded by Bordubet's wondrous birds…